Deedie Robinson
Position title: Global Programs Manager
Email: deidre.robinson@wisc.edu
Phone: (608) 262-4218
Address:
3150 Grainger Hall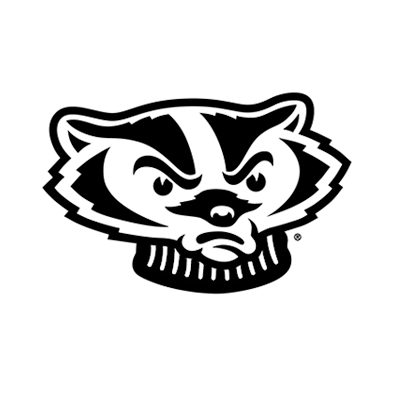 (she)
I had never considered studying abroad until one day in my sophomore year of college. I was browsing a bulletin board before a meeting, saw a notice about a semester-long program in London, England—and was instantly transfixed by the possibility. As an English major, it made perfect sense. As a kid who read Black Beauty and rode "English" (hunt seat), as the granddaughter of a woman born in the British Isles—It felt like destiny! Still, crossing the Atlantic was a big step, and London was a world away from Appalachia where I grew up.
My semester abroad turned out to be a phenomenal enhancement of my studies. I immersed myself in the works of Virginia Wolff while living in her neighborhood, fulfilled my Shakespeare requirement attending productions of the Royal Shakespeare Company, and read the seminal work of the Romantic Era poets as I trekked through the Lake District. It was truly an education beyond compare.
Fast forward, and I have worked in International Programs for over seven years now. I serve as the Enrollment Specialist for most of the Wisconsin School of Business programs, and as the Advisor for CIMBA in Italy, IES Abroad/City University in London, and the National University of Singapore business exchange. I love helping students study abroad. Especially if you have never been abroad before, a tremendous opportunity awaits you—to build your confidence, study your passions, and maybe even change the course of your career. Don't miss this opportunity to change your life!