CONNECT WITH US ONLINE
As UW-Madison continues to respond to COVID-19, the physical spaces for our study abroad advising offices are closed until further notice.
Meet with professional staff
virtually

All paper documents should be mailed to
International Academic Programs
Connect with students studying abroad and learn more about resources for returned students!
Are you a parent or family member of a student studying abroad? Here's what to expect and how best to support your student while they're abroad.
Welcome to UW-Madison! Our team is excited to support you during your exchange program at UW-Madison.
Virtual Programs
Learn, engage, and experience the world through virtual study abroad programs!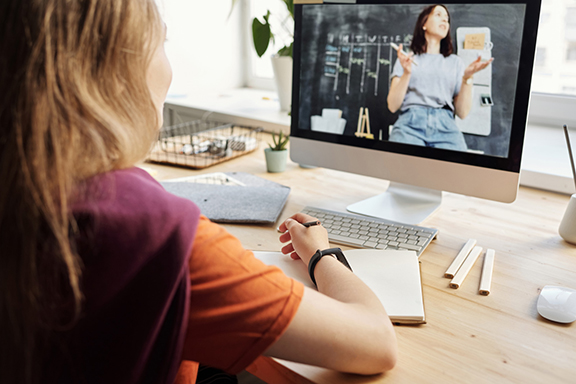 UW Global Gateway Initiative
Study abroad experiences made accessible through fellowships and fully-funded summer programs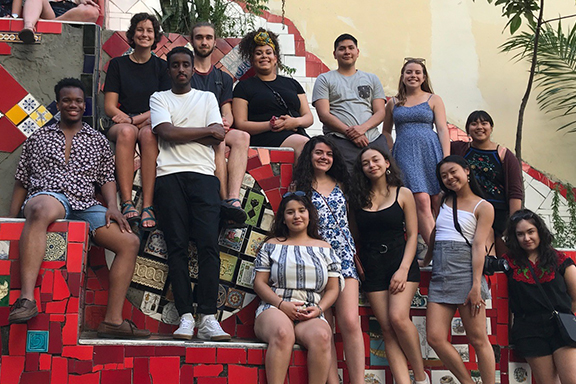 UW Global & Summer Launch
Study abroad your whole first year or the summer before starting on campus as an incoming freshman!