Connect with students studying abroad and learn more about resources for returned students!
Are you a parent or family member of a student studying abroad? Here's what to expect and how best to support your student while they're abroad.
Welcome to UW-Madison! Our team is excited to support you during your exchange program at UW-Madison.
Virtual Programs
Learn, engage, and experience the world through virtual study abroad programs!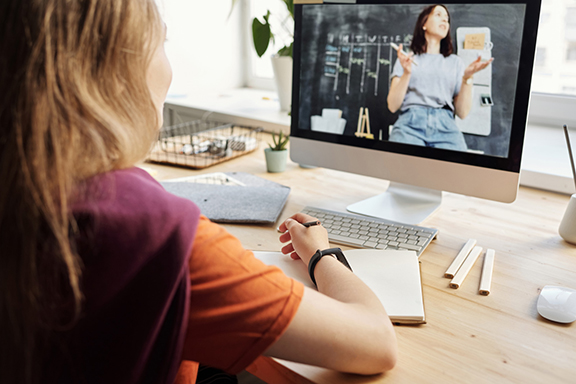 UW Global Gateway Initiative
Study abroad experiences made accessible through fellowships and fully-funded summer programs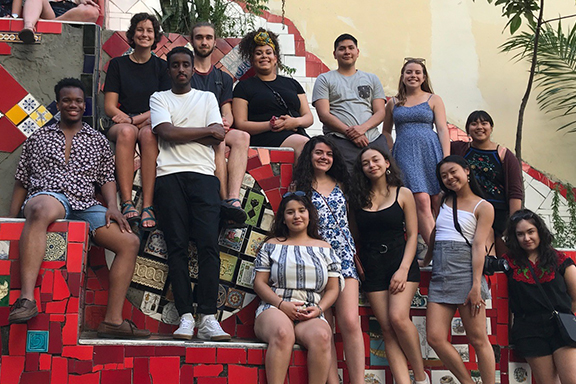 UW Global & Summer Launch
Study abroad your whole first year or the summer before starting on campus as an incoming freshman!