Nathaniel Liedl
Position title: Intern Abroad Advisor and Program Manager
Email: ncliedl@wisc.edu
Address:
351 Red Gym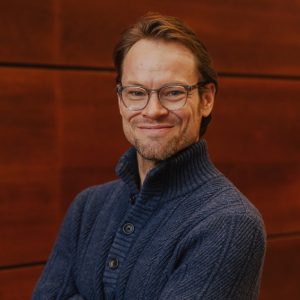 Make an appointment with Nathaniel on Starfish!
As an Intern Abroad Advisor, I help develop internship opportunities and advise students on internships in Africa and Asia. After graduating from UW-Madison with a BA in Journalism, I worked as an editor, reporter, and photographer for a newspaper in Southern California. Seeking more adventure, I moved to Vietnam where I taught English as a Second Language and reported on food and drink, travel, and culture for an English language magazine. Wanting to continue in education, I earned a Master's degree in Education from Edgewood College after returning to Madison and taught English and literature at DeForest Area High School for several years before joining the International Internship Program in 2019. In my free time I love to read, listen to music, run, hike, write, camp, garden, and spend time with my family.
I cultivate and advise on internships in Asia and Africa.